THE VALUE ADDITION OF LOCAL SEO SERVICES
Proven Local SEO Services Company in Ahmedabad, Gujarat, India
Royal Infotech fruitfully facilitates local SEO services, which help your website increase regional rankings in local searches. With our clear local SEO plans, you can boost your revenue and business profitability from localized searches.
With our local SEO services, we target both long-tail and short-tail keywords, optimize your Google My Business Page, promote on online directories and local citations. Our digital marketing teams work on local listings for higher rankings, publish localized content, work on Google map listings and local SEO campaigns with comprehensive SEO reports and analytics.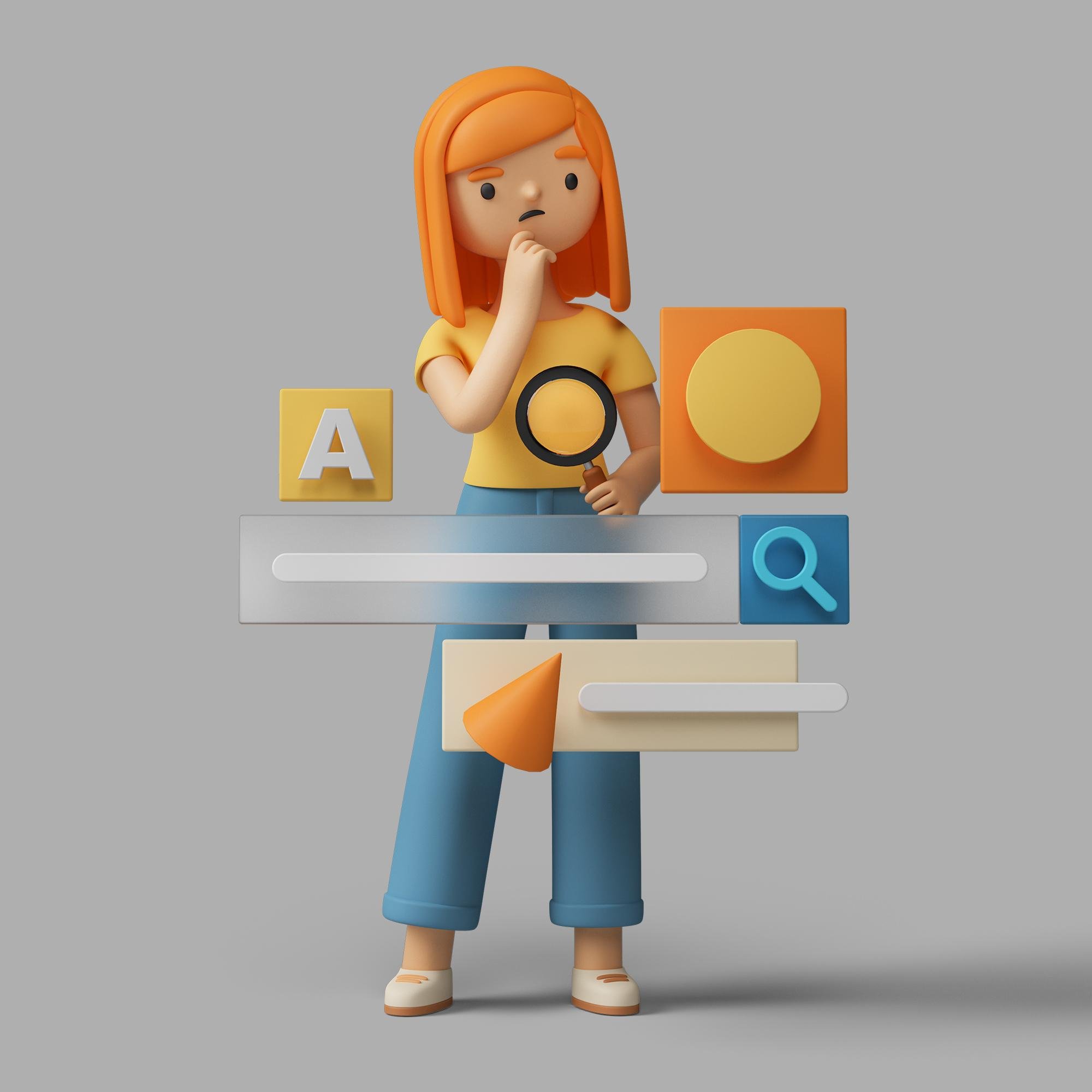 Govern your Local Marketplace with Data-driven Local SEO Services
Promote client offerings to outrank the local competition and upsurge organic traffic.
Drive business revenue and profitability by generating qualified leads.
Track, monitor, and evaluate your ROI from all local marketing channels.
Boost regional rankings for the keywords that steer calls, inquiries, and quotes.
Make technical, strategic, and tactical local SEO updates based on data pointers.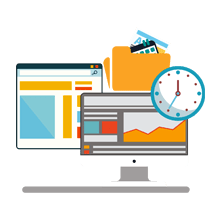 Website Localization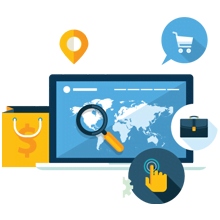 Citation Building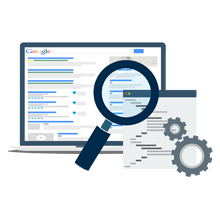 Managing Ratings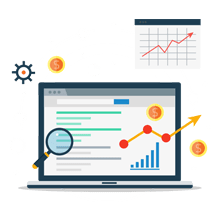 Getting Quality Backlinks
How Does Local SEO Assist Your Company?
Here at Royal Infotech, we are local SEO specialists. We have extensive experience in digital marketing and local SEO services, and we have assisted our customers in generating revenue in the last five years, leveraging our supreme talent and marketing expertise.
Get comprehensive solutions to local searches with our completely managed local SEO services. Our teams will enable custom SEO strategies, campaign enablement, and regular digital marketing reporting required to rank the local keywords generating more online traffic and qualified leads.
Do You Want More Local Traffic For Your Business?
Our specialized team can enable and optimize your website for search engines, assisting you in ranking higher on google.

EXPLORE OUR LOCAL SEO SERVICES
How can Royal Infotech Help in Your Local SEO?
Royal Infotech is a White label local SEO service provider company, based out of Ahmedabad, India. Our expert SEO team formulates a Local SEO strategy tailored to increase your leads by utilizing proprietary tools and industry insight by analyzing your company and the competitive landscape from a local business perspective, and assess the performance of your website and local online presence.
Royal Infotech offers several services to help your business's local SEO campaign, including, optimizing and managing your Google My Business Page, competitor analysis, building and monitoring citations, targeted local keyword research (ex. local SEO service provider in Ahmedabad), creating and publishing localized content, tracking your campaign results, boost online credibility, etc.,